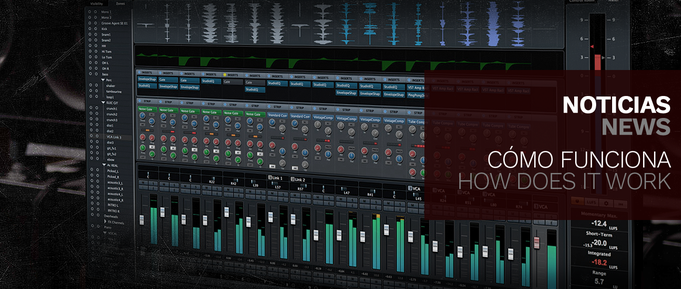 ---
Album, merch & promo stuff layouts for Pathologically Explicit Recordings.
Get your copy of Horror Within, Disgorged Foetus, Naegleria Fowleri, Perversity Denied at :
https://pathologicallyexplicit.bigcartel.com/
https://pathologicallyexplicit.bandcamp.com/
https://www.pathologicallyexplicitrecords.com/

Also CD Layout & recording guitars/vocals tracks (song 8) for Aneuma.
---
Diseño de cartelería, teasers, promo para redes, merch, vasos, pases, etc para Festival Unirock 2022.
ℹ️🔍 Info detallada: https://cutt.ly/mXcK7wY
www.espiritunirock.com I facebook.com/asociacionunirock
---
Primer adelanto del disco Würm I / II
Próximamente editado por Base Record Production, hecatombe records, Romantic songs recordings diy y Vinilako.
Grabado en Kollapse Studio bajo la batuta de Ivan F.
Masterizado por Gonzalo González Dorado de Your Mix by Gonzalo Dorado.
Portada por el artista y tatuador Oliver Montesinos.
---
---
---
Brand new releases from Murder Worker will be available on CD I Cassette I Vinyl 12" through Base Record production soon! Mixed & mastered at YourMIXonline.com
---
---
PULSATIONS • Post-punk/Darkwave act hailing from Copenhagen, Denmark.
New Maxi Single • Out on 28.05.2021
Digipack CD and digital via Swiss Dark Nights label (Ash Code, Hapax, Delphine Coma...).
The 4-Track Maxi Single consists of two brand new songs ("Neglected Synapses" and "The Hedonic Paradox", mixed & mastered at www.yourmixonline.com) and two remixes ("Bedwarfing Virtues" by the Norwegian act Antipole and "Among Daughters Of The Wet Stones" by the Los-Angeles based project Manufactura). 
Order now:
---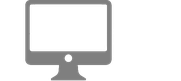 Envíame tu mezcla para masterizar o tu pistas por separado para mezclar a través de Wetransfer, Drive, Dropbox o similar.
Send me your mix for mastering or your separate tracks or project for mixing via Wetransfer, Drive or Dropbox or similar.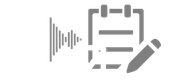 Recibirás una prueba sin compromiso y si estas satisfecho con ella continuaré con el proyecto completo.
You will receive a mix/master test and if you are satisfied with it I will continue mixing / mastering the entire project.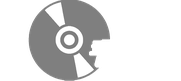 Una vez finalizado el trabajo y recibido el pago te entregaré online  el master en imagen DDP y en archivos wav 44.100 Hz 24 bits & 16 bits.
Once I have finished the work and I have received the payment, I will deliver you the master online in DDP image and wav files 44,100 Hz, 24 bits & 16 bits.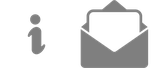 Para continuar leyendo detalles técnicos, más info detallada y opciones haz click aquí.
Solicita tu presupuesto sin compromiso aquí y obtén tu mezcla/master de prueba.
For more options, more info and technical details click here.
Contact me to request a no-obligation quote & get your free mix/master test.
---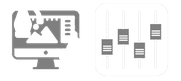 También se ofrecen servicios de diseño y maquetación para CD, LP, MC, carteles, redes, etc. & servicios de técnico de sonido para eventos en directo.
Also available design service for your album layouts, events, social networks and more.
And Foh I Monitor Engineer for live show events.
---
Consultar también a través de mi correo la posibilidad de trabajar con mis compañeros en otro servicios adicionales:
Con Pedro Luis Álvarez en grabación analógica o digital, suma analógica, máster en cinta, etc. Con Jorge Carbajales filmación y edición de video, community management, etc.